New Date Announced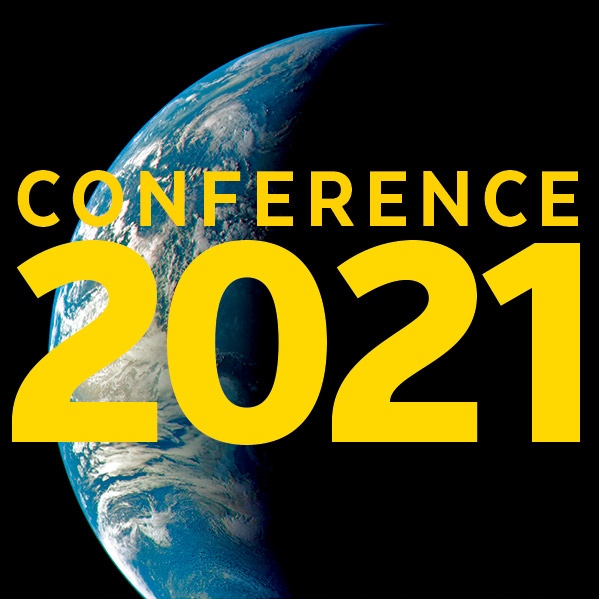 The 2021 Conference has been rescheduled to August 18-20, 2021. We have posted updated attendee registration and hotel information.
COVID-19 and flight schools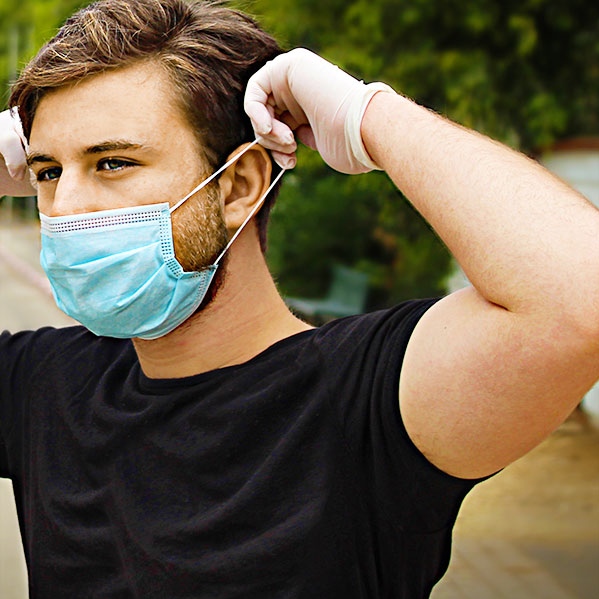 While some flight schools aren't sure when or if they will reopen, many never have closed, drafting and adhering to new policies that protect their students and employees.
Selecting the right flight school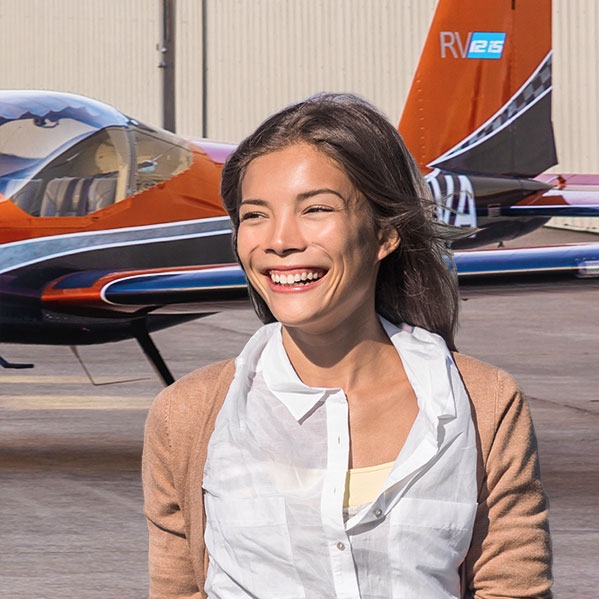 Flight school owners, operators and managers are dedicated to seeing you become a pilot in a safe and cost-effective manner.