FSANA Response to Republic Airways Petition for Exemption from 14 C.F.R. 61.160 (a)
FSANA is absolute in its opposition to the petition for exemption being requested by Republic. Since this request has become public, Captain Sullenberger and the ALPA have also come out against the exemption. A FSANA recent survey sent to industry indicated that 78% of the respondents were opposed to Republic's petition.
---

Keep up with the latest industry news every month with FSANA's Flight Training News.
---
Escape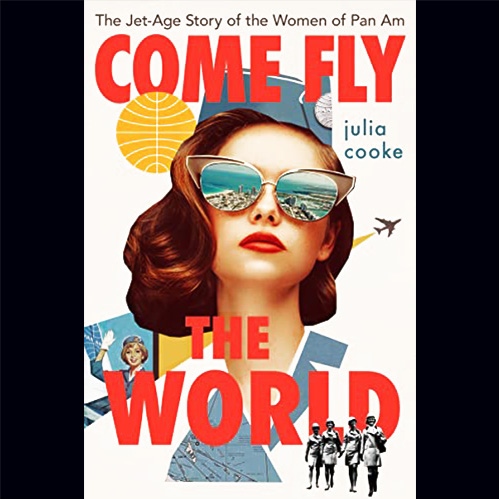 Escape with a good book. Our latest book recommendation, Come Fly The World, by Julia Cooke, joins our other recommended summer reads.
Keep reading >
Overwhelming success
FSANA hosted its first annual symposium for the flight examiner community this past fall. What an event!
Read about it >
---
COVID-19 and flight schools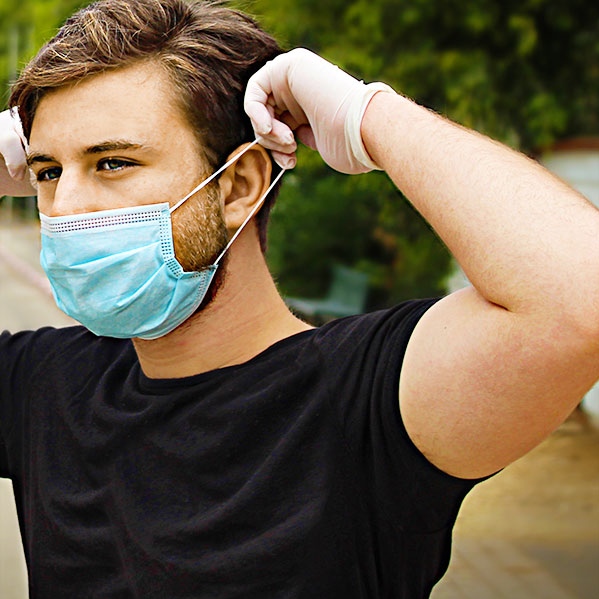 Flight schools are drafting and adhering to new policies that protect students and employees.
Selecting the right flight school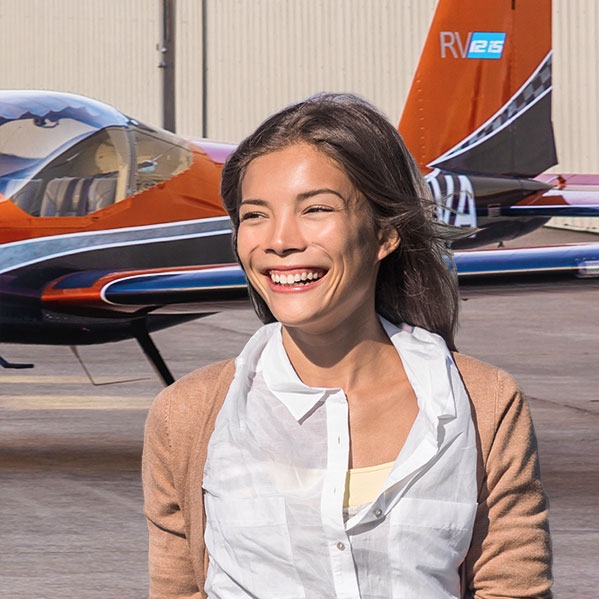 Most flight school operators are dedicated to seeing you become a pilot safely and cost-effectively. Here is help finding a good fit.
---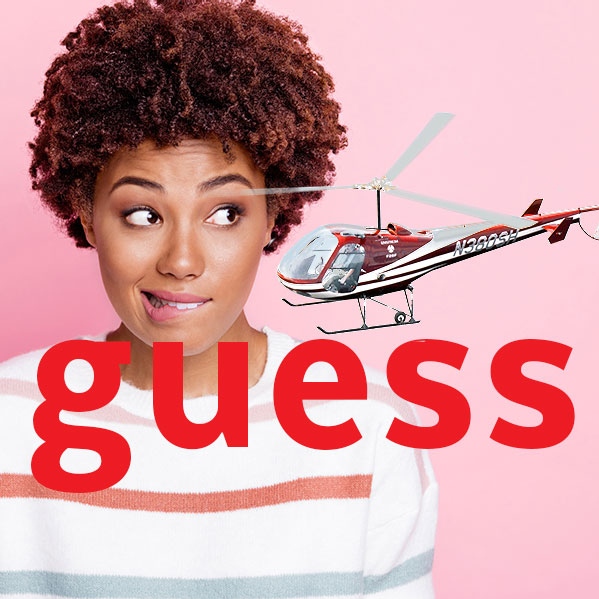 How many rotocraft pilots are registered in the US?
Find the answer >