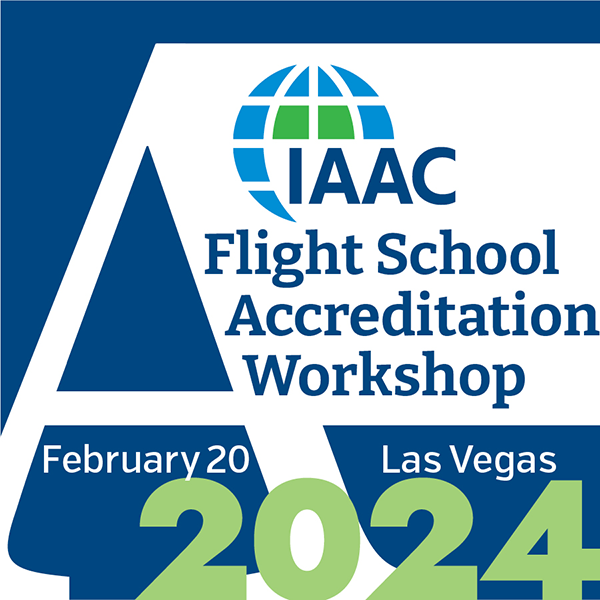 Essential for schools wanting to become accredited.
---

Keep up with the latest industry news every month with FSANA's Flight Training News.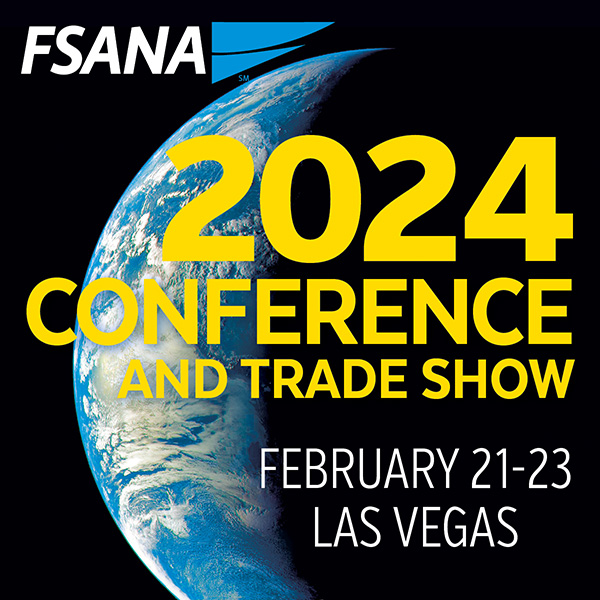 Need we say more.
---

Current or future DPEs who want to engage more with the DPE community mark your calendar. Registration info to post in late December.
---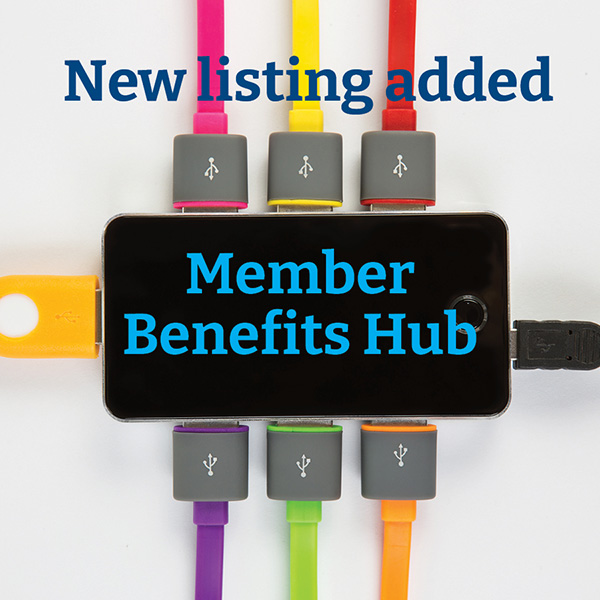 Selecting the right flight school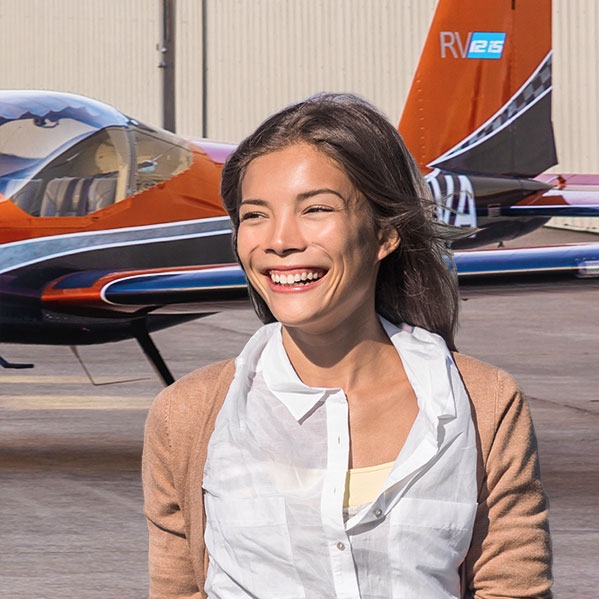 Most flight school operators are dedicated to seeing you become a pilot safely and cost-effectively. Here is help finding a good fit.
---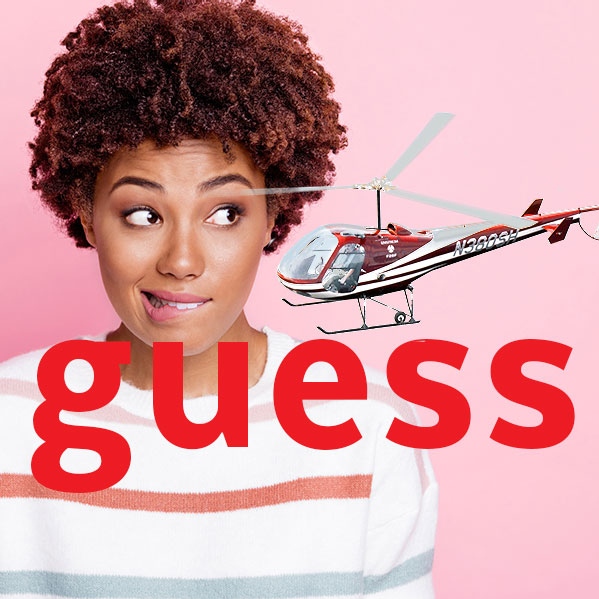 How many rotocraft pilots are registered in the US?
Find the answer >