Learn to Fly Month lands in your town
Learn to Fly Month is the largest national/international campaign FSANA has ever launched. Taking place annually May 1-31 Learn to Fly Month puts the diverse and growing aviation and aerospace industry in front of the public eye. Nationwide, there will be festivities and aviation learning experiences throughout the month particularly on weekends. FSANA encourages all flight schools around the country to open their facilities to their communities for special events during the month.

Families and individuals can celebrate Learn to Fly Month by attending free open houses and other public events at their local flight school, airport, or heliport during May. Expect giveaways and plane rides. Even those who have never considered flying can enjoy the excitement of being out at the airfield. No one has to feel left out.

If festivities are scarce locally, families and individuals can still pick a day in May and enjoy a fun visit to the local airport or check out a nearby flight school facility.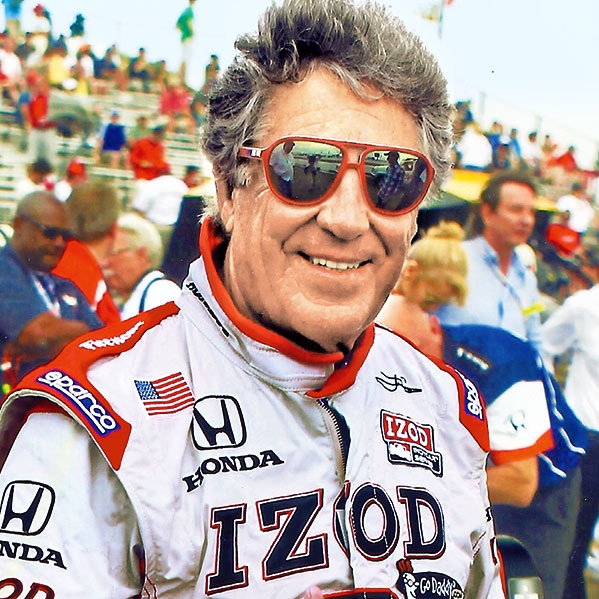 World-famous race car driver Mario Andretti, as honorary chairman and spokesperson of Learn to Fly Month, encourages everyone this May to get a little closer to the sky and maybe even take a plane ride. He also urges young people, whether male or female, to really look at the potential that there is out there for a career in flying.

Learn to Fly Month is intended to engage non-aviators to explore the wonders of flight along with the aviation and aerospace industry and help increase a dwindling US civil pilot population through public awareness.

---
Learn to Fly Month, ideas for flight schools
Learn to Fly Month is the most important marketing opportunity of the year. Let us point you in the right direction.