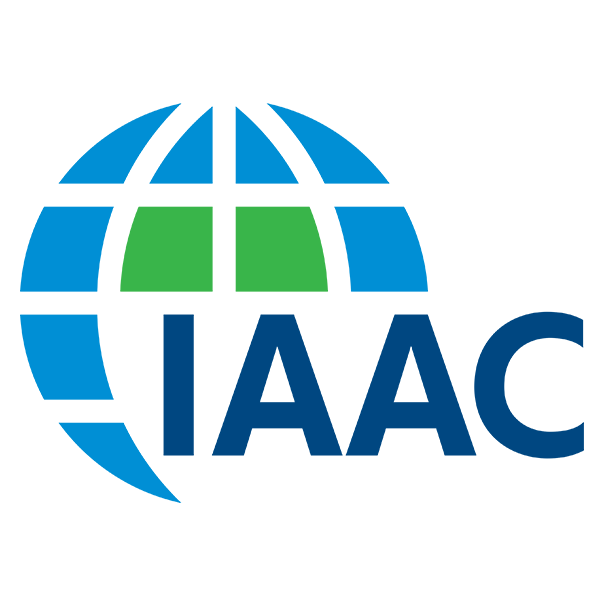 Flight schools, here's a logo you should become familiar with. Visit iaac.aero.
---

Keep up with the latest industry news every month with FSANA's Flight Training News.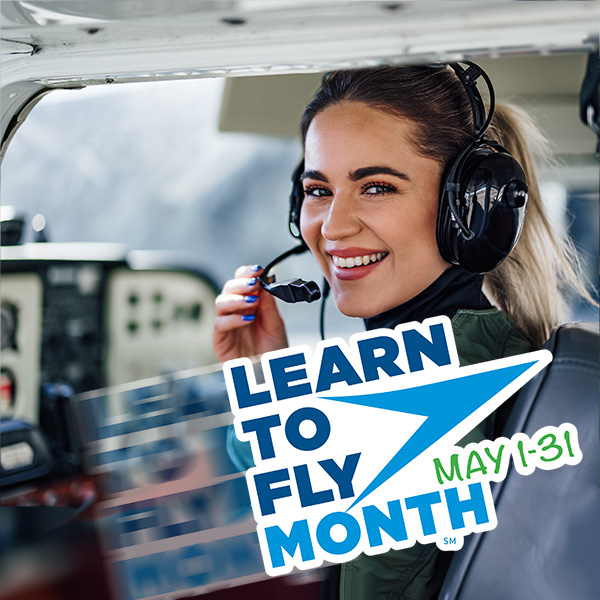 Flight schools across the country are celebrating. If you've ever considered flying, May's the month that will nudge you on.
---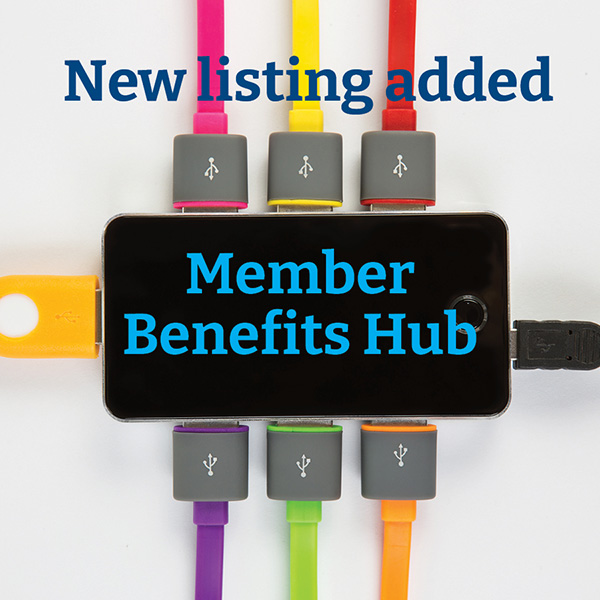 Selecting the right flight school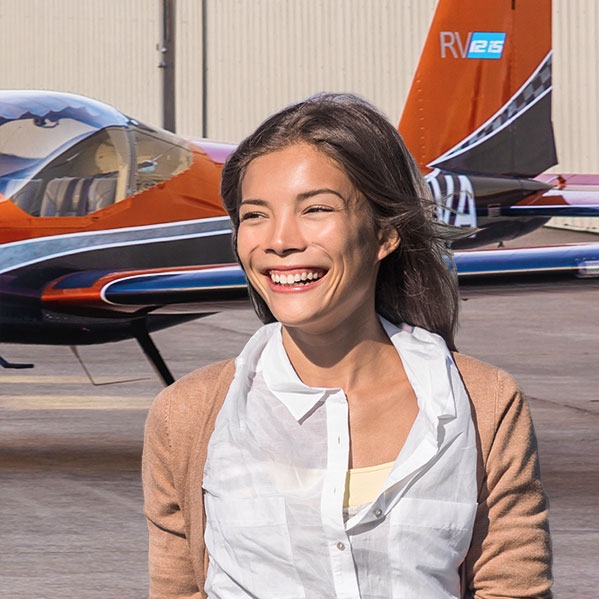 Most flight school operators are dedicated to seeing you become a pilot safely and cost-effectively. Here is help finding a good fit.
---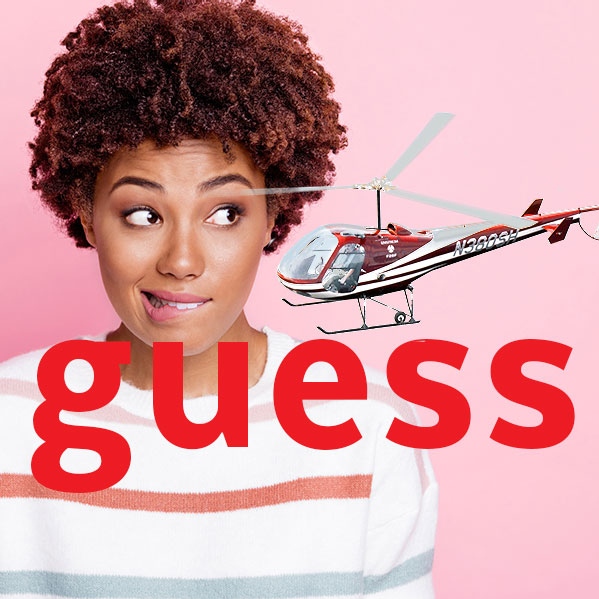 How many rotocraft pilots are registered in the US?
Find the answer >